Creativity cannot be caged into just one discipline. And that's what Roberta Gagliardini absolutely didn't want to do it.
Elke and I visited her in her small atelier in Fabriano some time ago, and we discovered a very hectic artist.
Roberta started her artistic career with many courses in artistic decorations and airbrushing, until she realized that that could not be her only way of expressing herself. What before was a piece of handmade paper from Fabriano, soon became a helmet, a T-shirt or even a motorbike.
She has been asked to make portraits or particular drawings on the unthinkable surfaces, although she is very passionate with her female subjects on paper.
She has now started producing new pieces of art: bookmarks, key chains and what her creativity suggests…with resins!
Very soon her creative mind found its way of expressing itself also in wedding planning, and that's how "Weddy's Angel" was born.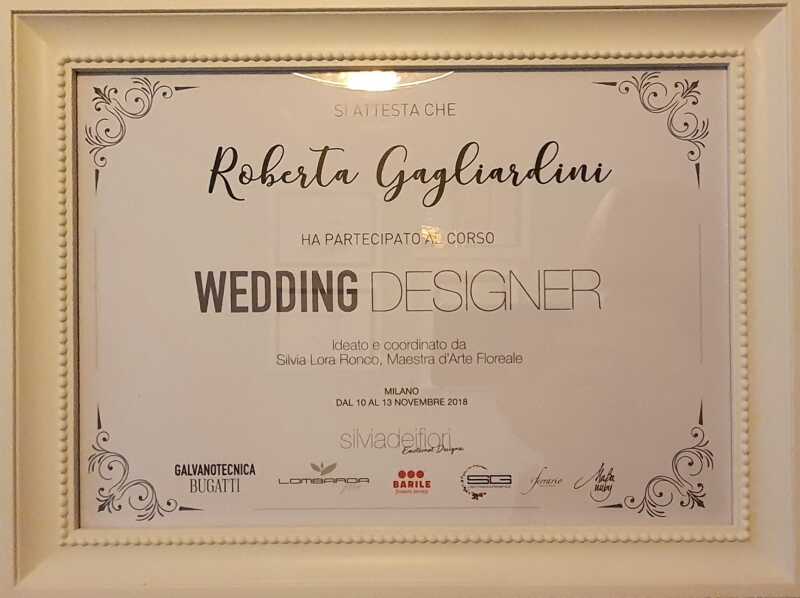 Roberta is the mind beyond everything: she caters for the future bride and groom needs, the location choice, the restaurant, the photos setting and the menu.
She's already had some experiences with people living abroad willing to get married among our beautiful green hills, inside an old monastery or luxurious villas. If you've always dreamt to get married in Italy, Roberta is your "wedding angel". You can contact her through her Facebook page: https://www.facebook.com/WeddysAngelsWP
Elke and I also visited her, because we wanted to record her while working with her magic tool, the airbrush. The airbrush functions with fast moving compressed air and dye put inside a small reservoir.
If you want to see the result that Roberta made uniquely for our readers, you'll have to wait your personal birthday wishes e-mail, that we send to all our newsletter subscribers.
If you haven't yet, subscribe to our newsletter here: https://eccolemarche.us20.list-manage.com/subscribe?u=d8b8c924c4b6abc2aba98be3f&id=b54454981d