What can you do with children when you are on holiday in Le Marche? Here are my 3 favorite tips that we discussed earlier. By the way, the adults will enjoy it too!
Of course you can always visit our "For Children" section if you want more fun activities.
Tip 1:
This is absolutely my favourite, and it is totally free! Trust me, you will be amazed by the care, the details and the magic that the volounteers put into creating the Enchanted Village of Cingoli.
Along the river (yes! you can bathe, also) there is plenty of coolness in the shade and tables to have your picnic surrounded by gnomes and fairies.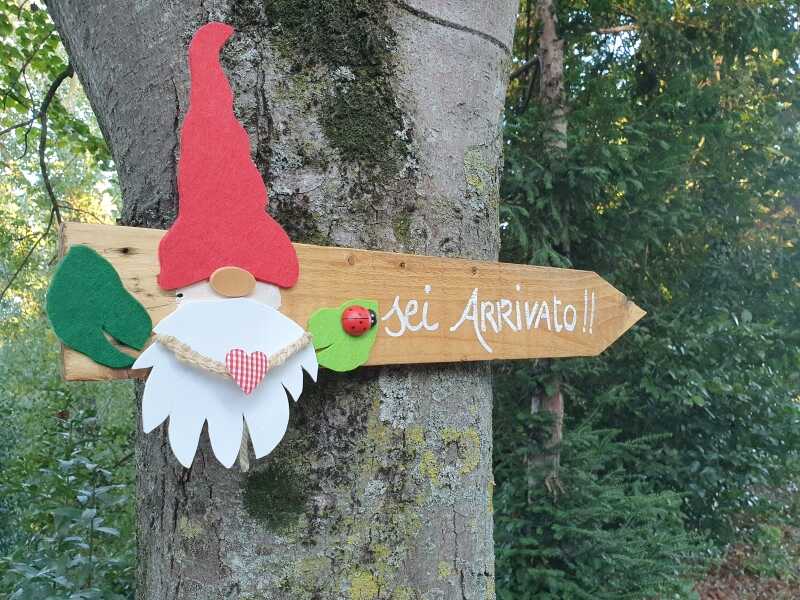 Tip 2:
What if it rains? Then we recommend the toy museum in Piticchio! The children will be amazed and the adults will experience a real nostalgia trip.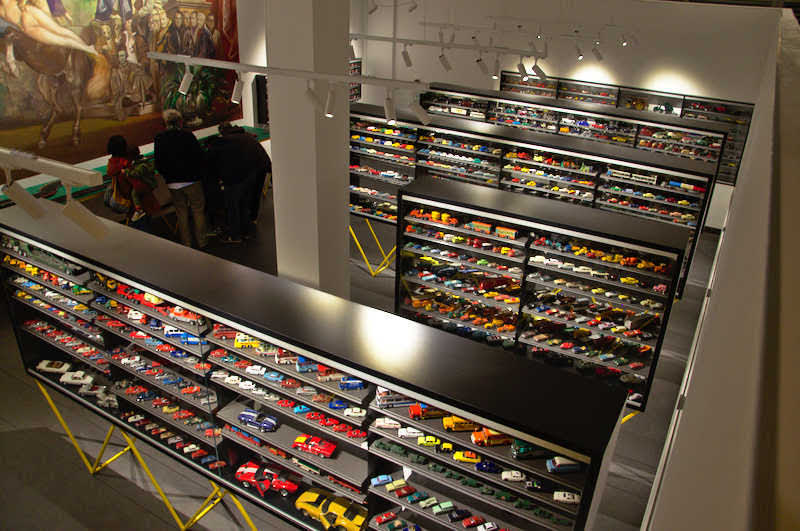 Tip 3:
A boat trip along the cliff coast of the Conero, with a very special passenger on board: a sea turtle. At the beautiful Due Sorelle Beach, everyone can get out and watch the turtle being released back into the sea after it has been cured in a special maritime hospital. A wonderful experience for parents and children! On this website you can check when such a boat trip takes place, because of course it depends on the number of healed turtles!
Buone vacanze nelle Marche !