Another year has gone and, do you know that our blog is turning 3 years this month, already?? I can't believe we started 3 years and almost 180 posts (each) ago! I know you may not feel that our blog is so full of posts, and that's why Isabelle, Elke and I decided at least to create a top 3 charts for you (this is only for 2020). I'll just explain briefly why I chose these 3 in particular, because we talked about them, already. But! If you missed them, just one click and you can enjoy them again!
My personal list starts with the 24 hours in Ancona. I'll tell you a secret, this is actually my favourite section in our blog. I love the idea that our readers can wander around and in a city and enjoy the beauties in it, thanks to our posts. I loved this one set in Ancona, in particular, because I must admit that I wasn't a big fan of the capital, myself. But preparing and studying for the article changed my mind completely!
Next one is about monsters and hiking. I mean, isn't this the perfect duo you can encounter? Li Vurgacci is a unique place! I particularly enjoyed the walk some years ago, and I would love to see you reproducing the (terrible!) faces in the stones.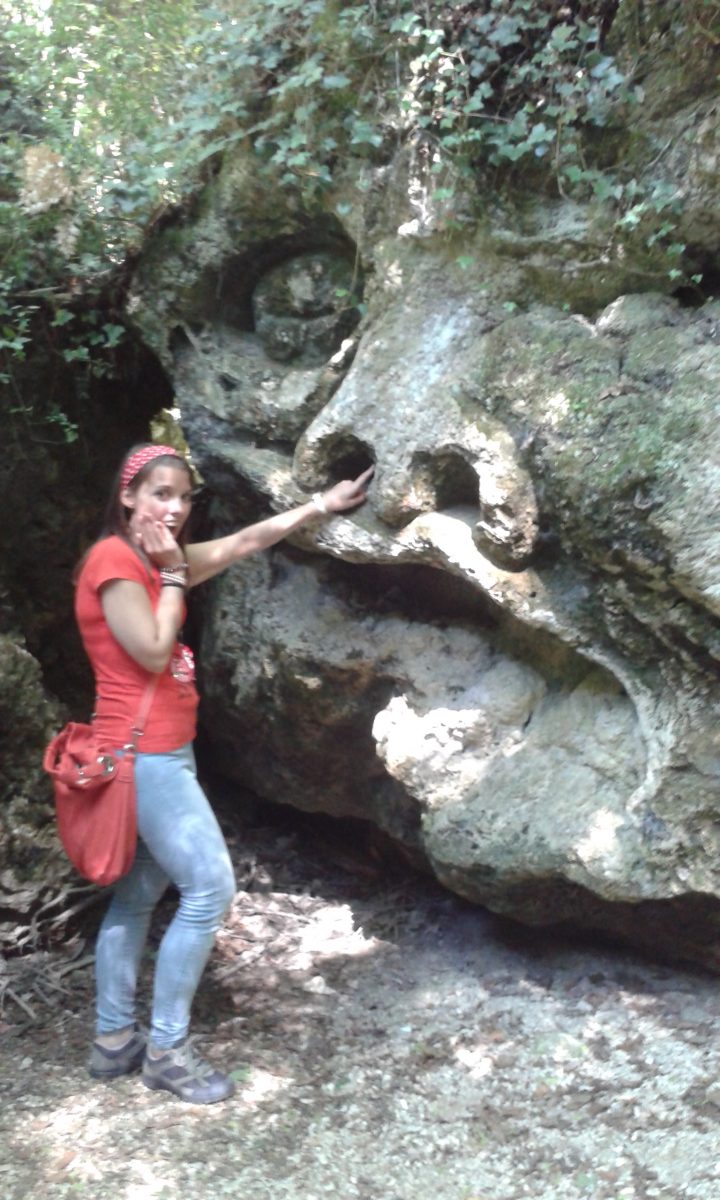 The third and last one is the beautiful hamlet of Cacciano and its wonderful street art. I still can't believe that such a small hidden hamlet has such a colourful painted story!
And here are Isabelle's top 3: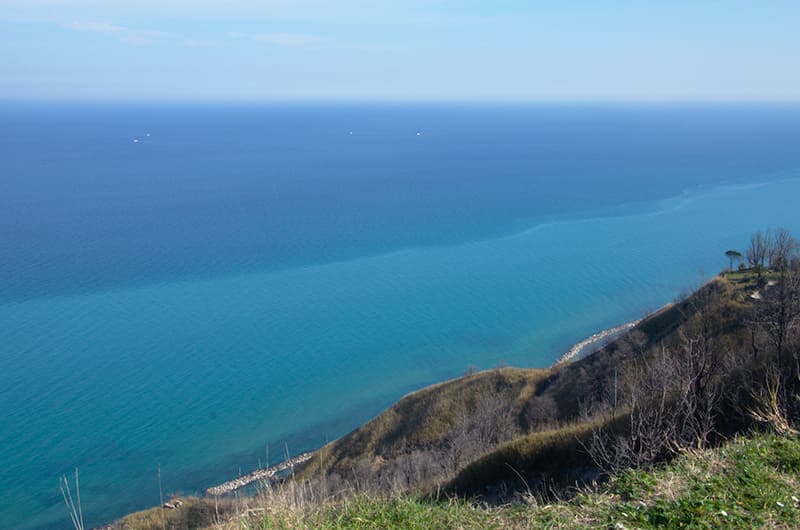 And also Elke's:
Of course, we talked about lot more in 2020.
We are curious now, what were your favourite posts? Let us know in the comments!